Serving Seattle Fire Fighters
We've prepared you throughout your entire career to be the best fire fighter you can be. Now that you're retiring or nearing retirement we want to make sure you're just as prepared. This section will walk you through the process and options available to Seattle Fire Fighters. You've worked hard, and so has your Local to make your retirement process is a little easier.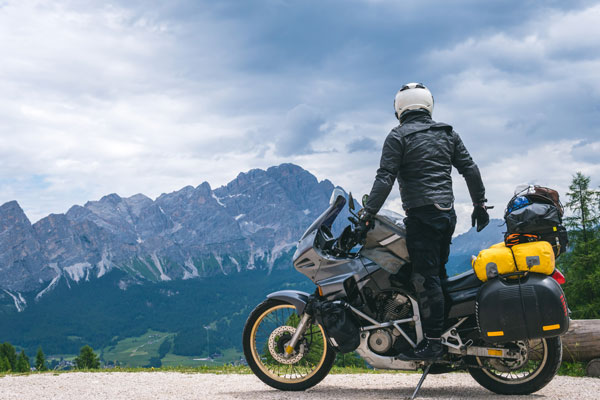 Get the Guide to Service Retirement
Review our Quick Guide to ensure you've got all the facts and contacts.