Serving Seattle Fire Fighters
We've prepared you throughout your entire career to be the best fire fighter you can be. Now that you're retiring or nearing retirement we want to make sure you're just as prepared. This section will walk you through the process and options available to Seattle Fire Fighters. You've worked hard, and so has your Local to make your retirement process is a little easier.
Members, please login to see the content in this section.
Get the Guide to Service Retirement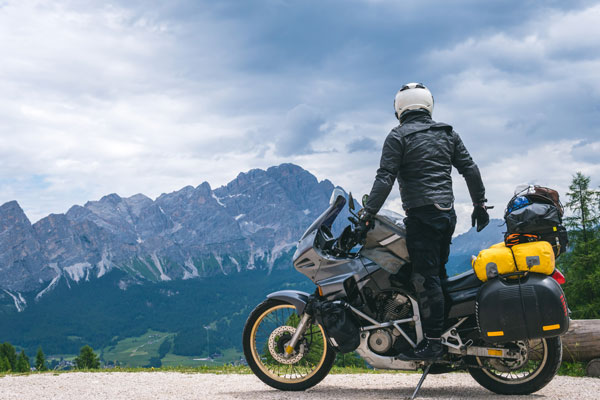 Review our Quick Guide to ensure you've got all the facts and contacts.
Thinking about retirement? Review our quick guide to make sure you know the steps you need to take to successfully retire.
Your Retirement Security Fund Benefit is here! Here's to helping you get to a happy, healthy retirement.
When you take care of yourself, you also take care of your family and your co-workers.
Get information about your Voluntary Employees' Beneficiary Association and funding future out-of-pocket expenses.
Get your annual physical exam from a doctor who knows fire fighters. Learn more about our Station 2 Clinic.
Get answers to frequently asked questions about the Retirement Security Fund.